SAVE THE DATE AND GET READY TO CELEBRATE
2022 NATIONAL CASE MANAGEMENT WEEK IS OCTOBER 9-15
Setting the Standard for Patient-Centered Care
It's time to celebrate YOU, the professional practice of case management and the incredible strides achieved over the past year! Case managers across all settings have been challenged to step up in ways never imagined and bridge gaps never anticipated. We celebrate case managers all year long but love having a designated week to show our appreciation!
Visit www.cmsa.org and stay tuned to your email for exciting notifications about chapter and national events, giveaways, celebrations and special educational sessions.
Follow the CMSA CM Week Facebook page here: https://www.facebook.com/NCMWeek#CMSACMWEEK2022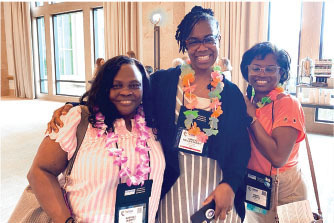 ANNUAL CONFERENCE
CMSA Annual Conference
Forging a Path to the Future of Case Management
Thank you to everyone who joined us in person and digitally for the CMSA Annual Conference, June 1-4 in Orlando, Florida! We would also like to recognize our incredible volunteers including our CMSA board, committee members, chapter leadership, speakers and the All-Florida Case Management Network for your hard work to make #CMSA2022 a success!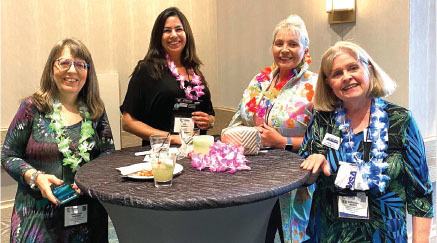 Being together again was amazing! Attendees caught up with old friends and met new ones! Exciting announcements and acknowledgements were made in addition to the countless hours of education, networking and fun! Here are the highlights:
The Opening Reception was the first time all attendees came together in person in 3 years!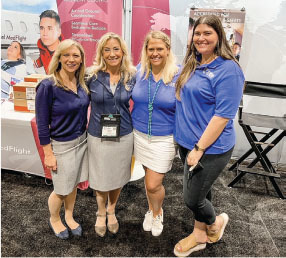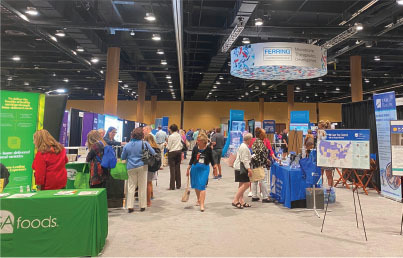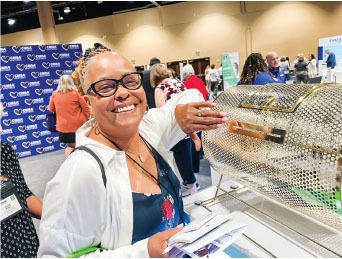 The CMSA Expo Hall was brimming with exhibitors presenting new and innovative products and resources.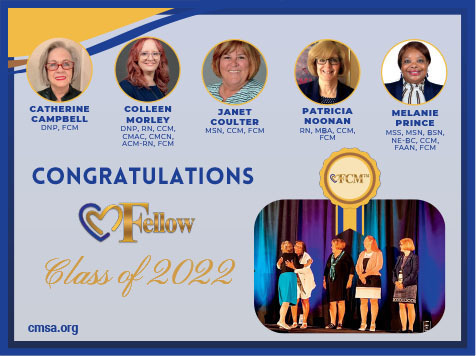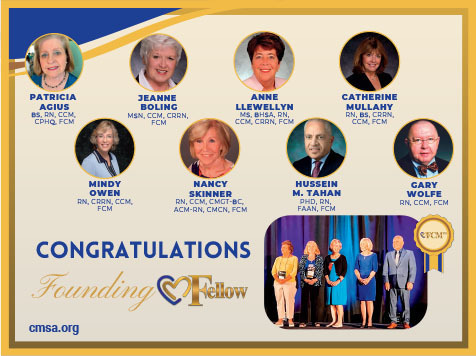 The CMSA Inaugural Class of Case Management Fellows was announced. This new program recognizes those distinguished individuals who have made a significant contribution to the professional practice of case management through leadership, innovation and scholarship. The 2022 Class of CM Fellows are:
The CMSA CM Founding Fellows were also recognized. These architects of the CM Fellow program developed an intensive program to acknowledge the passion and influential leadership of case managers committed to elevating and furthering the practice through significant contributions. The CM Founding Fellows are:
Congratulations to the best of the best in case management!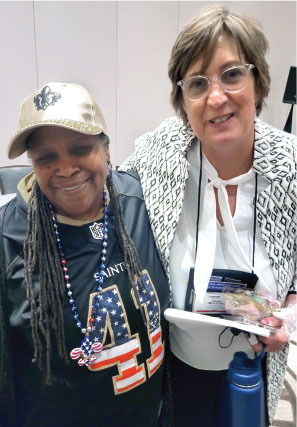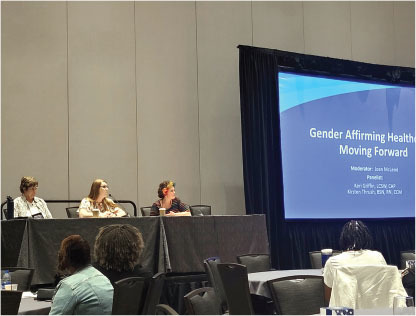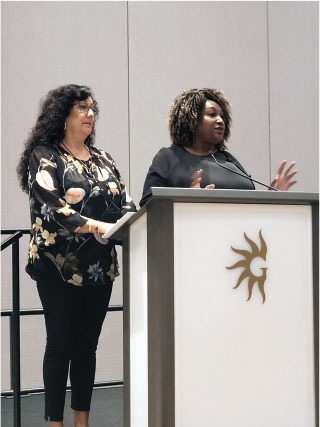 MVD Day provided an opportunity for military, VA and DoD case managers to explore current issues and trends, as well as discuss case management challenges and celebrate successes!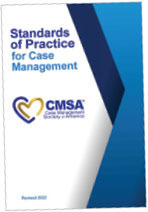 The newly revised Standards of Practice for Case Management, 2022 Edition, was unveiled during the CMSA Annual Meeting and was the feature of a panel discussion on "The Path to Standardized and Professional Practice."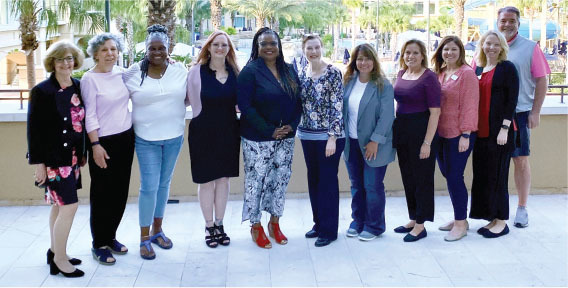 With a new Mission, Vision and Core Value statements unveiled, a new 3-5 year CMSA Strategic Plan was launched, designed to keep CMSA focused on a path that will achieve the mission of the organization and stay true to the envisioned future of case management.
The 2021-2022 CMSA Board of Directors was recognized for its hard work and commitment to CMSA. Thank you to 2020-2022 CMSA President Melanie Prince and Director Dr. Sonia Valdez for their support and leadership.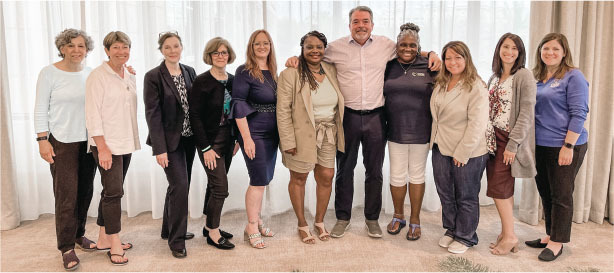 The new 2022-2023 CMSA Board of Directors was announced, including 2022-2024 CMSA President Dr. Colleen Morley and Directors Raine Arndt-Couch and Jody Luttrell.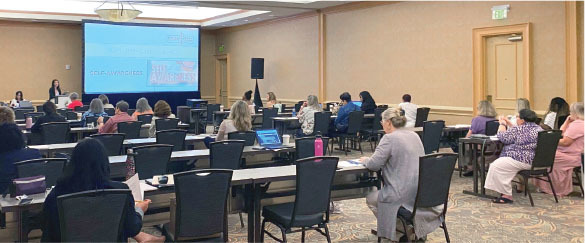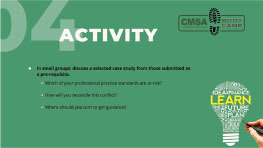 New! The CMSA CM Boot Camp program premiered during preconference. This new, interactive, case study-based training program prepared case managers who have been practicing for less than 5 years, are looking to change practice settings or want to strengthen their foundational knowledge.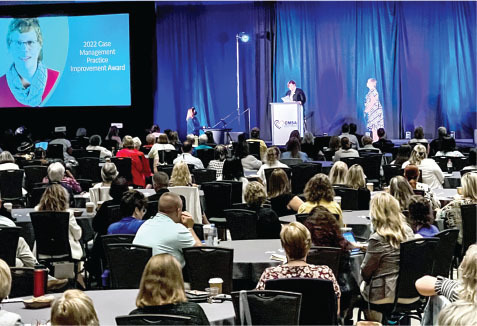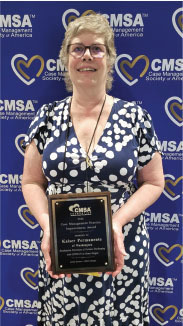 Congratulations to the winner of the 2022 CMSA Foundation Case Management Process Improvement Award! The CMSA Foundation was pleased to award Kaiser Permanente of Washington the Case Management Process Improvement Award at CMSA's 2022 annual conference. Kathleen Parry, RN, CCM, submitted and accepted the award on behalf of Kaiser. The project, "Readmission Prevention of Patients Discharging with COVID-19" demonstrated only a 1% readmission rate due to improved transition management and case management follow-up post-discharge.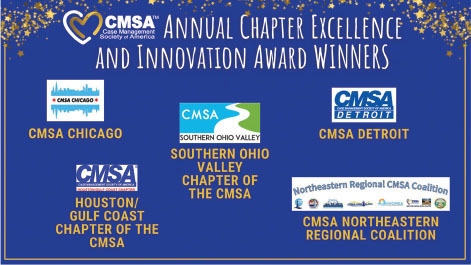 Congratulations to the winners of the CMSA Annual Chapter Excellence and Innovation Awards:

CMSA Chicago
Southern Ohio Valley Chapter of CMSA
CMSA Detroit
Houston/Gulf Coast Chapter of CMSA
CMSA Northeastern Regional Coalition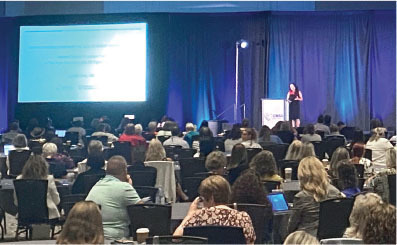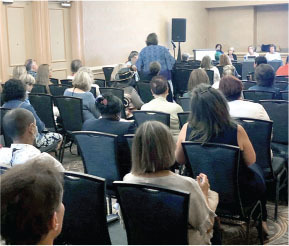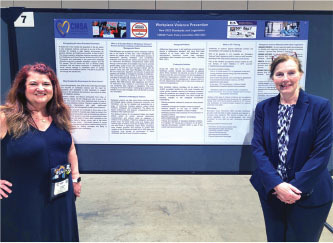 Three keynotes, four symposia, 35 educational sessions and poster presentations offered hours of learning, connecting and CEs for attendees from around the world.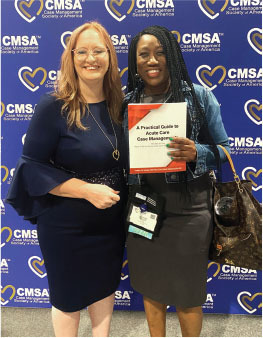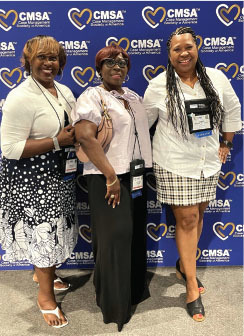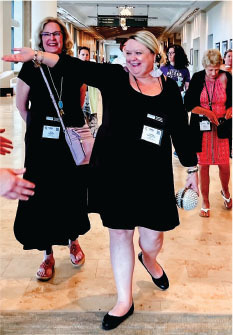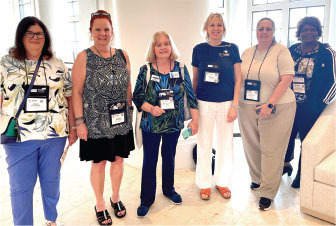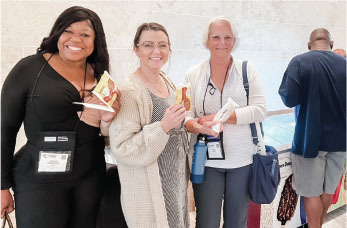 And quite possibly best of all? Being together again! What a thrill to be back in person with friends, colleagues and like-minded individuals passionate about both the practice of case management and improving health outcomes. We are forging the path TOGETHER!