2023 CMSA ANNUAL CONFERENCE & EXPO
Take a look at these conference highlights: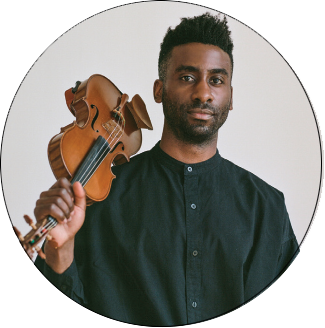 OPENING KEYNOTE: KAI KIGHT
"Compose Your World"
As a classical violinist turned innovative composer, Kai Kight uses music as a metaphor to inspire individuals and organizations across the world to compose paths of imagination and fulfillment. Kai is on a mission to spark a global mindset shift in which ingenuity is the norm and not the exception.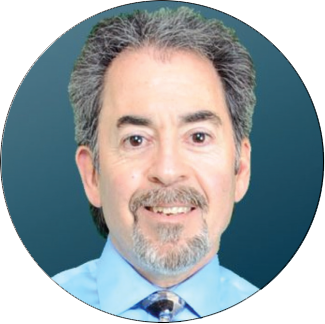 DAY 2 KEYNOTE: BRUCE BERGER, PhD
"Living With Your Eyes Open: Recognizing and Addressing Self Deception"
To provide patient-centered care, we first have to see the patient as a person with wants, needs, concerns, values and understandings of their own health that may be different from ours. Yet, we know from health disparities research that sometimes we see patients (and others in our life) as objects and not people. Why does this happen, and how can we maintain a patient-centered approach more often? Find out by walking through some common scenarios of self-deception and objectification in practice and everyday life and learn how to prevent them more often.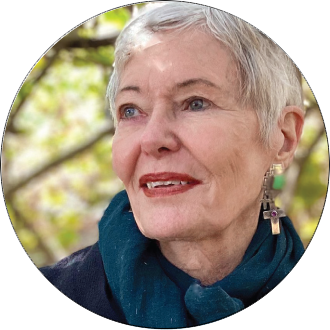 CLOSING KEYNOTE: JEAN WATSON, PhD, RN, AHN-BC, FAAN, LL (AAN)
"Humanization of Health Care: Philosophy & Practice of Human Caring /Healing/ Health"
Internationally renowned, Dr. Jean Watson is an American nurse theorist and nursing professor who is best known for her theory of human caring. She is the author of numerous texts, including Nursing: The Philosophy and Science of Caring.

MVD Day brings together military, VA and DoD case managers from across the country for a day dedicated to their professional growth. This special one-day event is developed for case managers working in the military services, VA and Department of Defense focusing on hot topics to help them become better case managers and serve their patients. We are committed to delivering education on top trends and innovations unique to MVD case managers, a key membership segment of CMSA.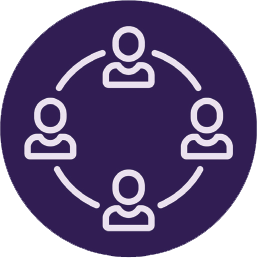 BACK BY POPULAR DEMAND! CMSA NETWORKING ROUNDTABLES
Attendees will make the most of their in-person conference experience with this engaging and interactive session designed to help make connections, expand learning, share best practices and have some fun! During this session, tables will be marked with a variety of topics, settings and disciplines to help identify peers with similar interests, experiences and challenges.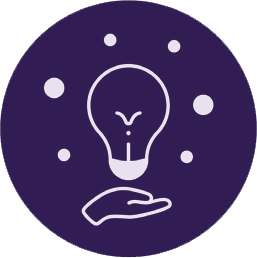 OVER 28 EDUCATIONAL SESSIONS
The 2023 concurrent lineup will focus on the latest trends and updates in case management, which may include:
Maternal/Child Health/Pediatrics
Mental/Behavioral Health
Communication Techniques
Value-based Reimbursement/Managed Care/Managed Medicare & Medicaid
Disease/Condition-specific Case Management
Readmission Prevention/Transition Management
Ambulatory Case Management
Technology
Older Adult/Geriatric Care
Community Care
Professional Development/Leadership/Self-Care
Legal/Regulatory/Ethical
Military Services/DoD/Veterans Affairs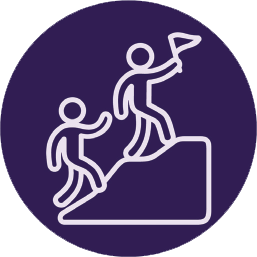 PRECONFERENCE SESSION: LEADERSHIP SESSION
Being a leader can be rewarding but can also be challenging, especially with the current turbulence and uncertainty in healthcare. The most appreciated leaders create a sense of purpose, generate trust and optimism and tap into the passion and talent of their staff, resulting in success for their organization and those served by the organization. Experienced CMSA thought leaders will inspire leaders at all stages of their careers while providing tangible steps to mastering Employee Engagement and Recruitment, Building a Healthy Case Management Department/Environment and Training and Managing Your Staff.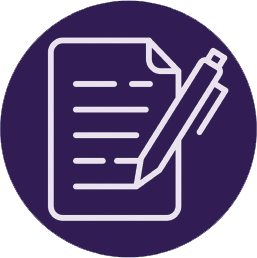 PRECONFERENCE SESSION: WRITER'S WORKSHOP
The CMSA Writer's Workshop aims to cultivate new writers and encourage hesitant writers to take the first step toward sharing their talents with others. This four-hour session includes writing fundamentals, overcoming the fear of writing, generating ideas, blogging and writing for professional publications. At the end of this workshop, each participant will have the opportunity to submit a blog for publication on cmsa.org with feedback, guidance and editing included.